Our project at 166 East 34th Street, Murray Hill Manor, has been in progress for a few weeks now. At the moment we are working on building the new concrete steps with a stair tread installation, handicap ramp, and new brick pavers on the plaza & ramp stairs.
Everything at the job is progressing as planned and there have been no problems to report. Going into the winter months, the only potential obstacle could be any inclement weather.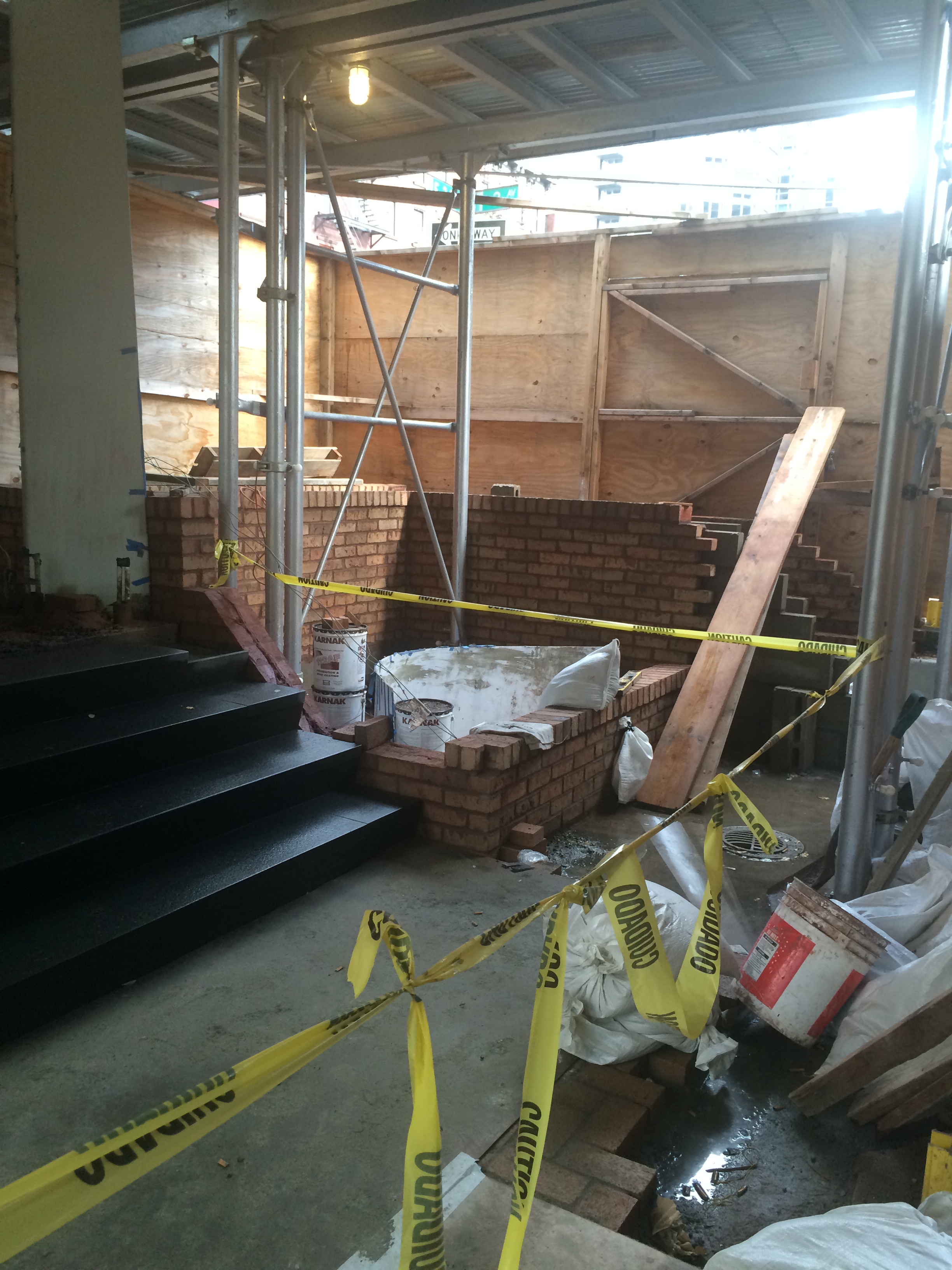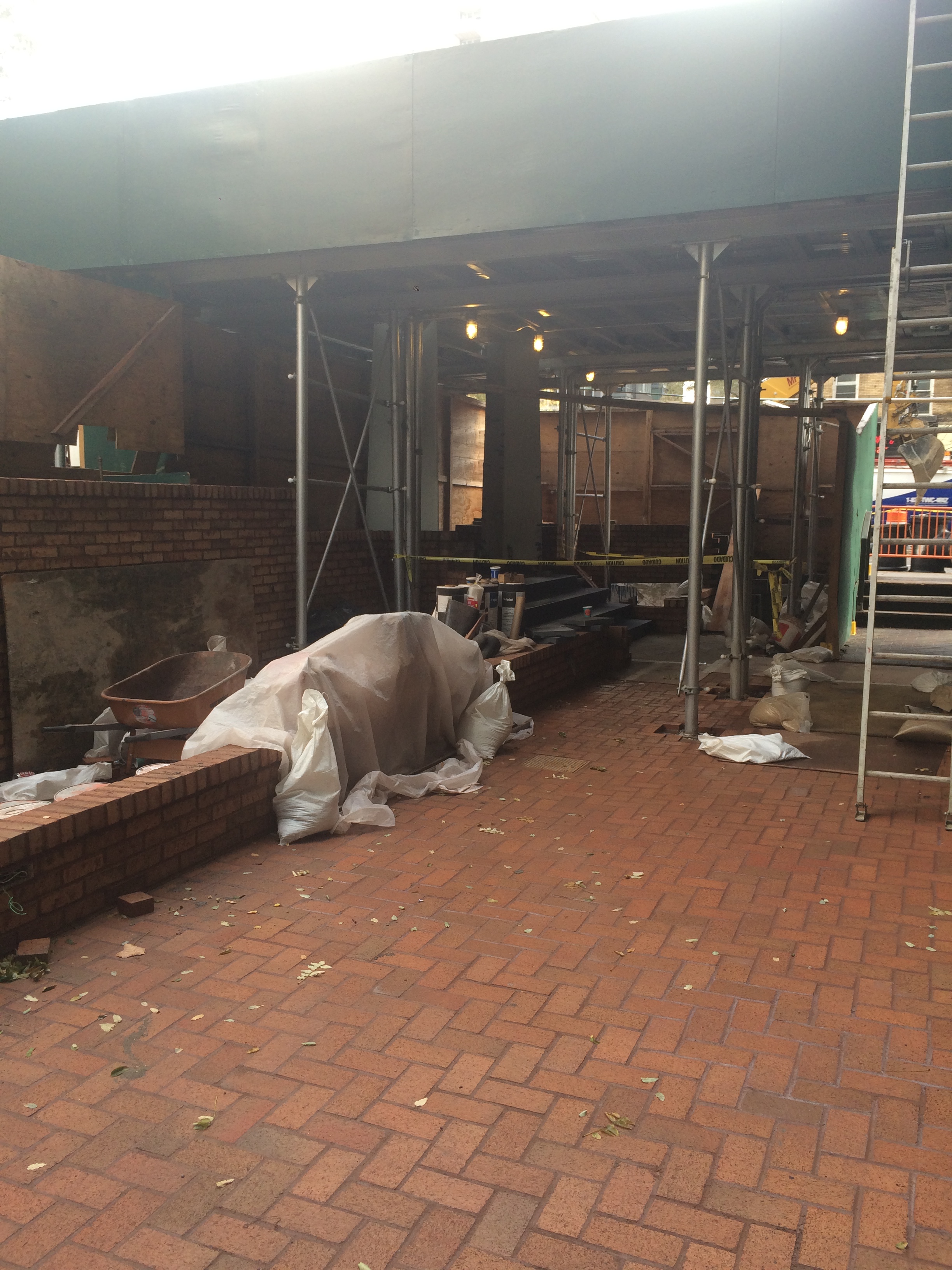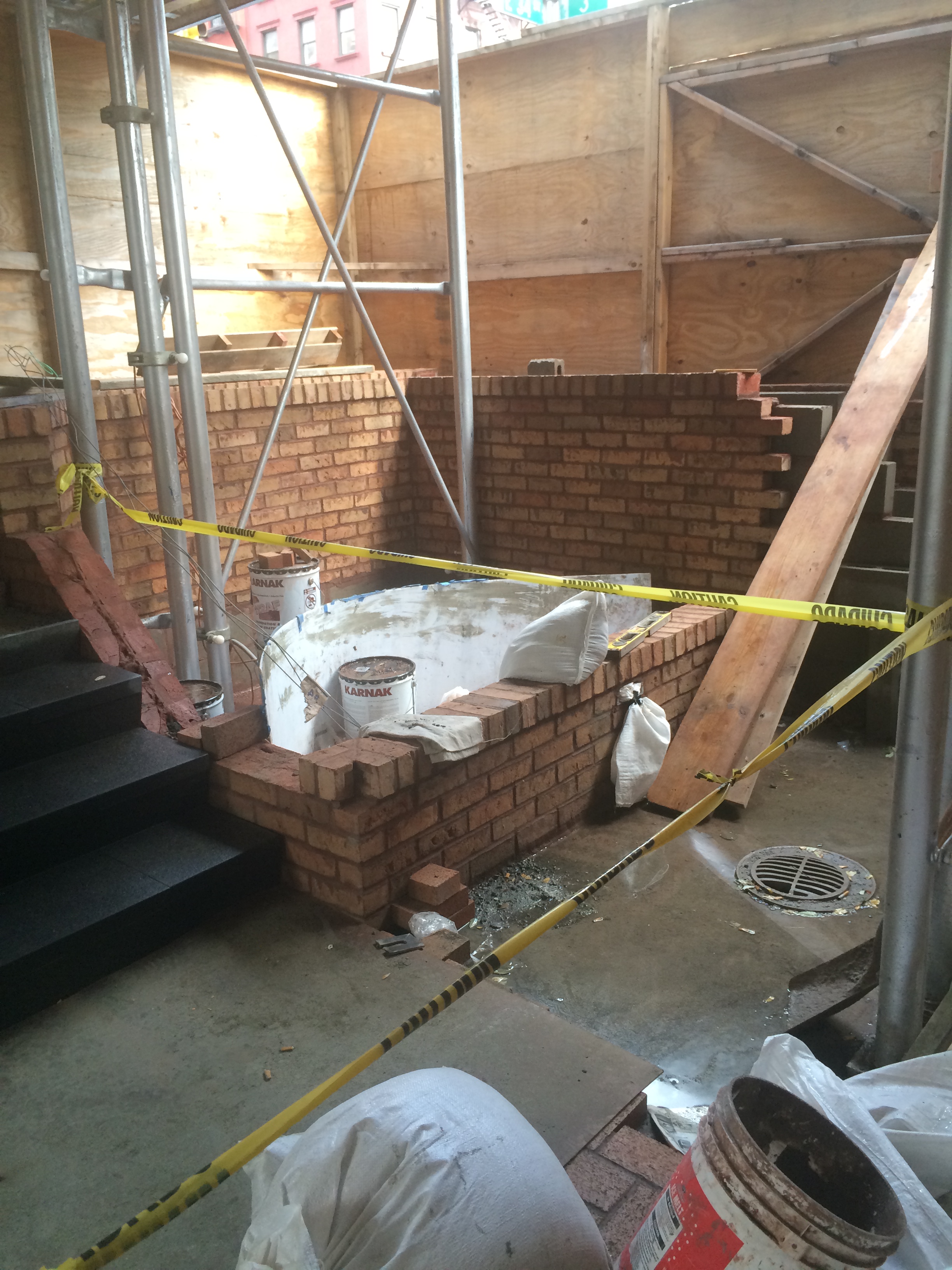 Bulado General Contractors Corp.